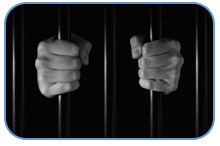 If you need to find someone who has run out on a debt or skipped their bail, Damron Investigations can find them.
With over 25 years of investigative experience, we employ the most advanced techniques & tools available to get you results. Skip Tracing is a specialty at Damron Investigations!
Regardless of how elusive a person might seem, we will utilize the deepest database searches. Our highly experienced investigators use all available information to search for and find the person in question.
We have access to the most comprehensive information available. . Contact Damron Investigations of Michigan when you need to know!