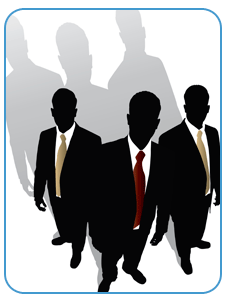 Circumstances may arise when you need an armed or unarmed personal protection expert. Escorting clients during the course of business, events or even school is one of our specialties.
Some of the circumstances when personal protection services are needed may include actual or perceived threats. Dont risk it! Contact Damron Investigations for prompt, professional, comprehensive body guard services.
Why choose Damron Investigations for your personal protection needs? We are the experts:
Members of the Damron Investigation team are S.W.A.T. trained
Members of the Damron Investigation team are experienced in a variety of Martial Arts
The Damron Investigation team has many years of professional experience in personal protection
Dont risk your personal safety. Contact us for detailed information on what we can offer!
We have access to the most comprehensive information available. . Contact Damron Investigations of Michigan when you need to know!