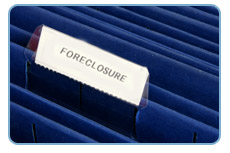 At Damron Investigations, we combine years of Real Estate expertise with years of investigative experience to bring you the best information on property forclosure information nation wide.
Our team of investigators can assist you with any property or Real Estate question you may have. When you need information & research on a property, there is no better firm to turn to then Damron Investigations.
We have access to the most comprehensive information available. . Contact Damron Investigations of Michigan when you need to know!