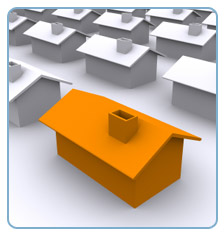 Occupancy verification is a very useful service that we provide. When you need comprehensive information to verify who lives at an address and how long they've lived there, we can help! If you need information about the friends, neighbors and aquaintences of a resident, we will get you all of the details you need.
At Damron Investigations, we use the most tried and true methods of investigation, along with cutting edge techniques to get our clients the best possible results.
We have access to information that other services simply do not. If you call us now you'll find out why we are Michigan's premiere investigative agency.
We have access to the most comprehensive information available. . Contact Damron Investigations of Michigan when you need to know!